PHOTOGRAPHY
Great photos can sell a car faster than you think.
Capturing the right angles can make all the difference.

The key to selling your car fast? Great photos. Ready to upgrade to a new ride?
The power of photography in selling a car is often underestimated.
Introducing the world's best automotive photography system that seamlessly integrates with your inventory management systems. Our photos are guaranteed to be show-stopping, making your inventory stand out in a sea of competition.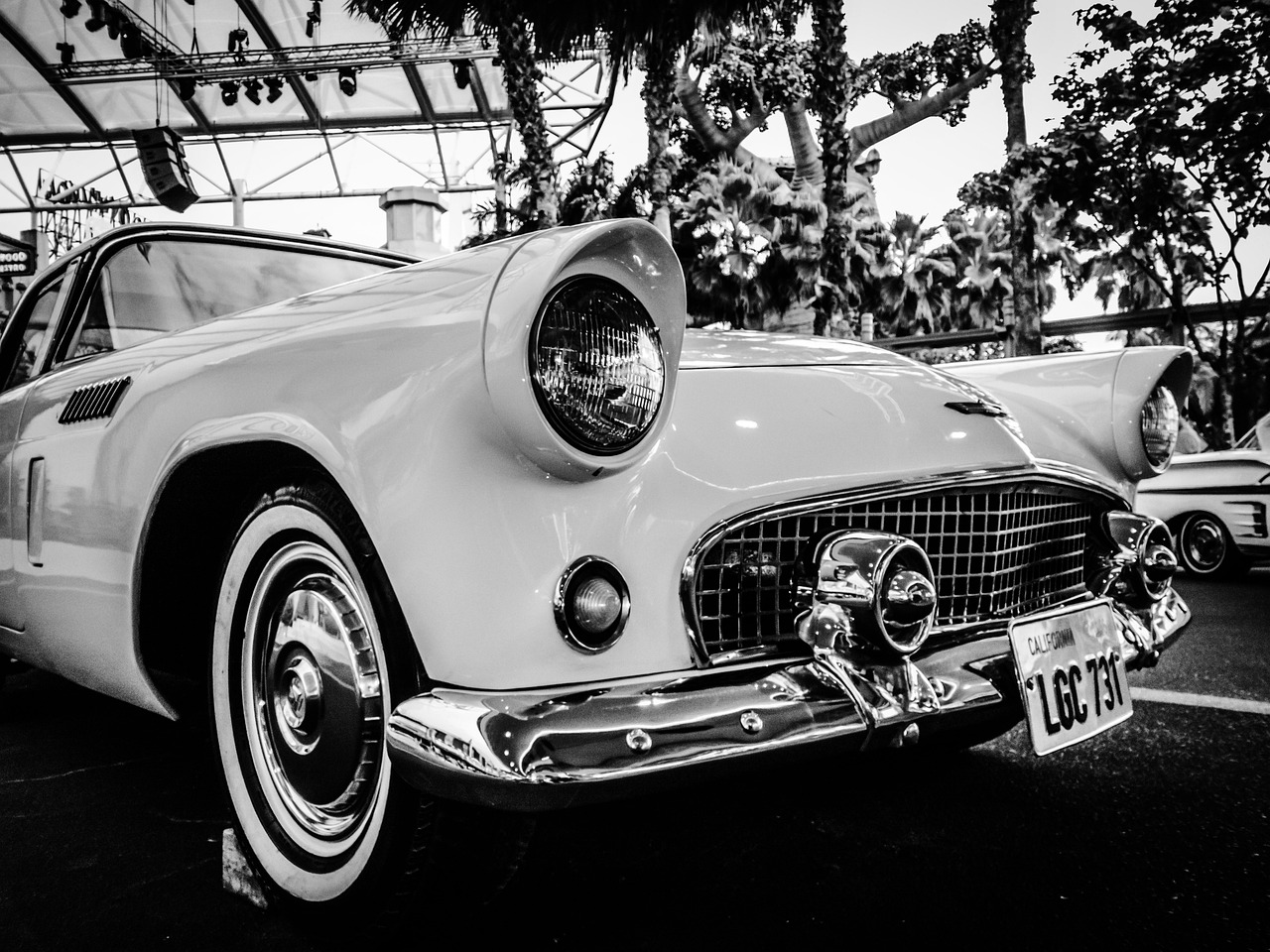 high-quality on-the-lot photos
We've partnered with dealerships to ensure timely and high-quality photographs of every vehicle, making it easier than ever to browse and find your perfect match.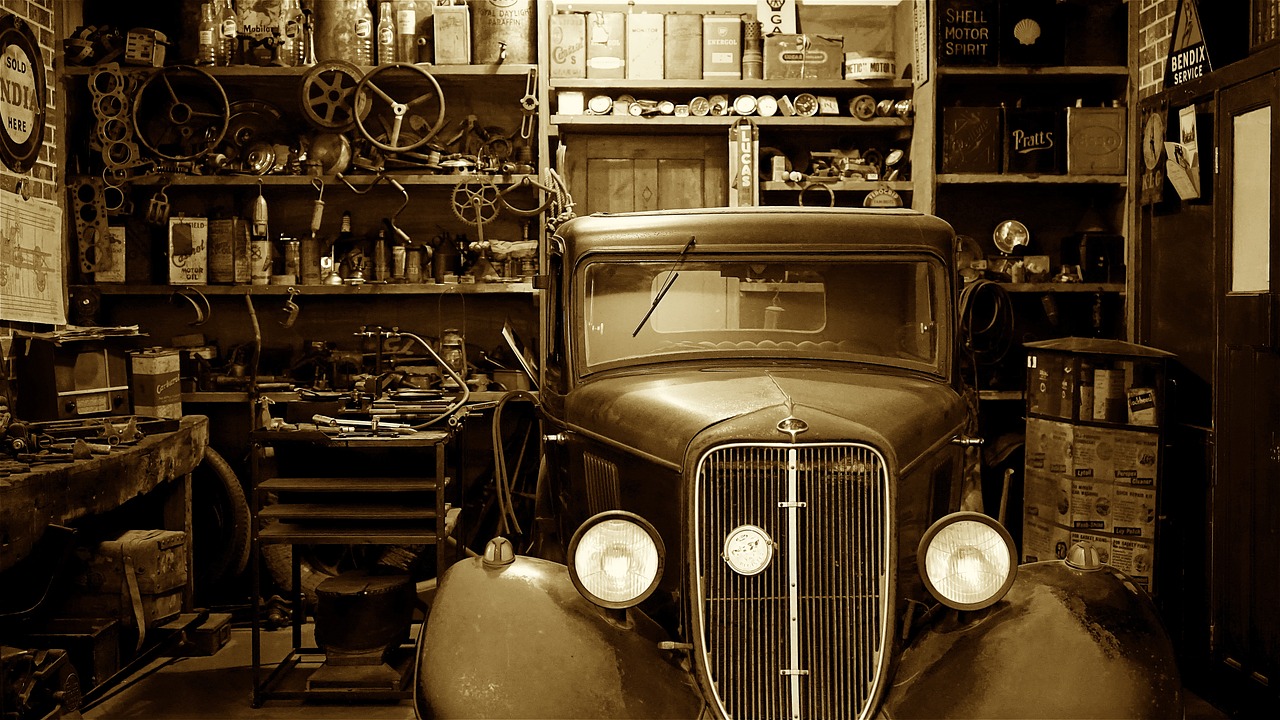 Whether it's on your website or social media, quality photography is key for showcasing your products or services. Consistency in photography can make or break your brand's success.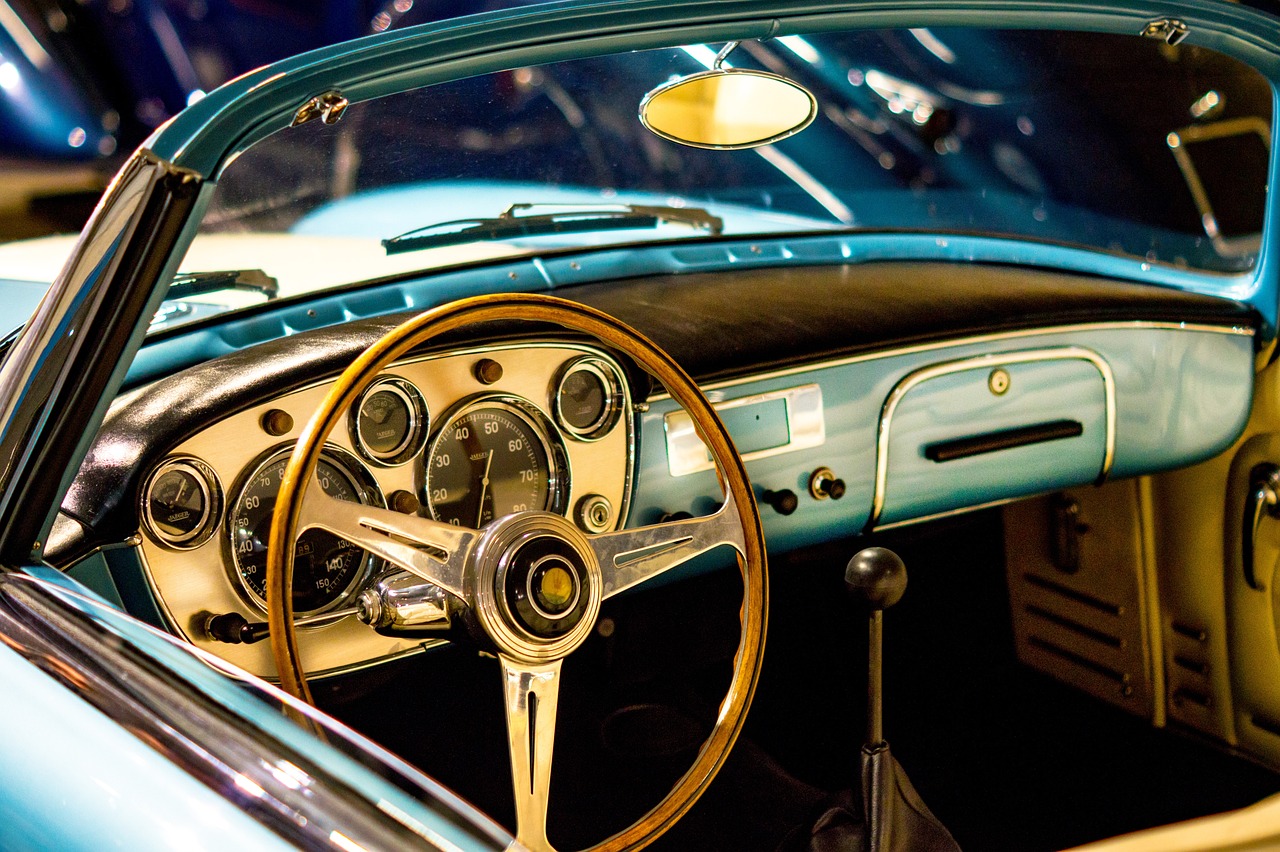 Revolutionize your product photography
Our technology takes your photos to the next level, enhancing your inventory like never before. Say goodbye to plain and boring photos, and hello to professional-looking images that stand out.