ABOUT #S2M
We are proud to be the premier and most trusted, dealer inventory marketing and merchandising company,
providing the highest quality vehicle content in the Tri-State area.

Speed up your marketing game with our innovative solutions!
Our software-based company is changing the game by helping dealers get vehicles frontline-ready with cutting-edge marketing content. Say goodbye to lengthy wait times and hello to efficient vehicle prep with our innovative solutions.

We offer cutting-edge digital and point-of-purchase content customized for your vehicle needs. Rev up your marketing with Speed2Market's digital and vehicle-specific content solutions.

Our
innovative products

are transforming the

dealership

industry.

Our company is leading the charge in innovative products for dealership growth.

As a company in New York State, we take pride in being the provider of big data collection, inventory management, and merchandising solutions.


Our solutions drive success for automotive dealerships every day. we know the ins and outs of the industry and have the tools to make sure our clients are thriving.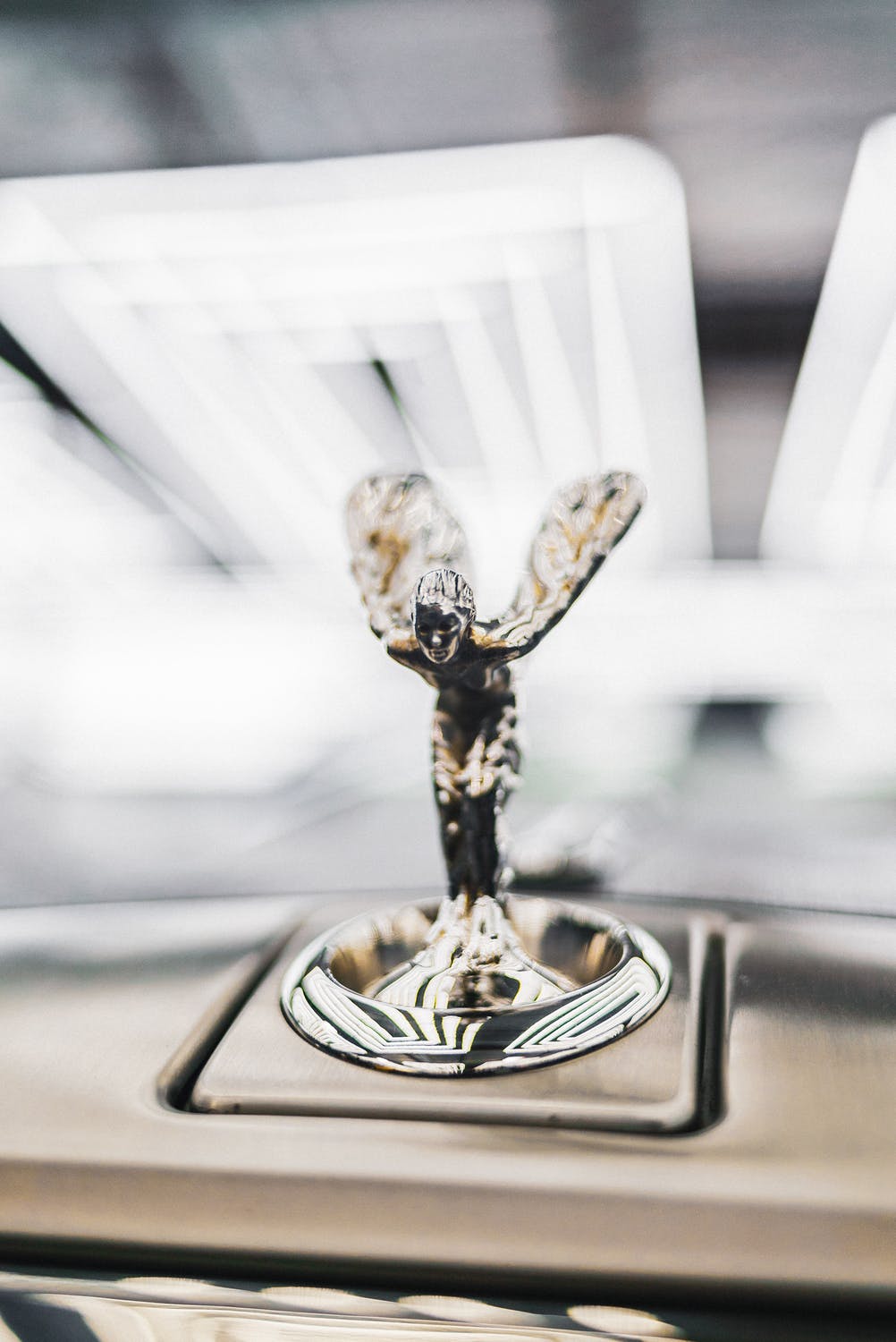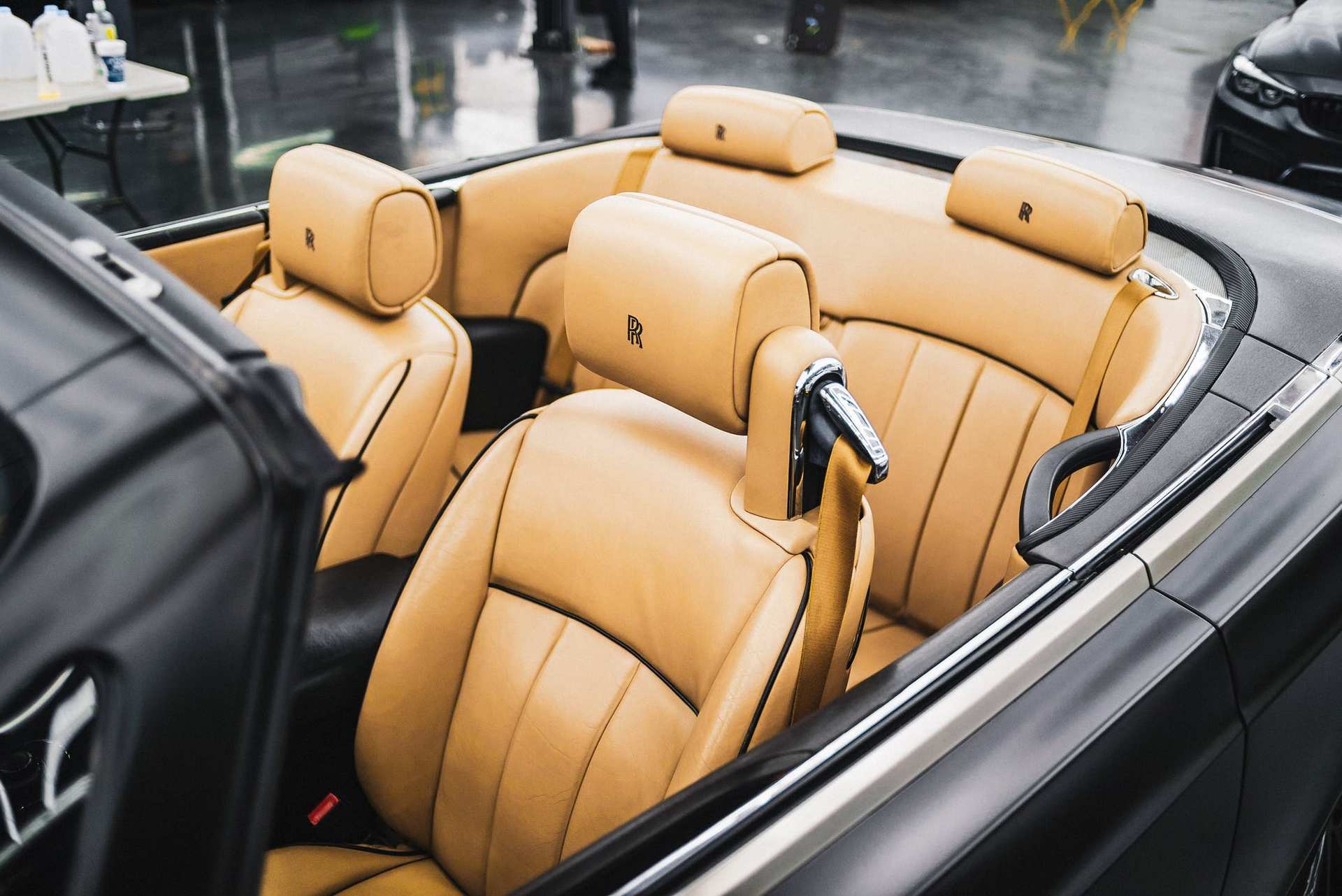 Speed 2 Market is a leading provider of digital vehicle content and marketing services that help automotive dealerships sell their inventory faster and more efficiently. The company offers a range of vehicle marketing and merchandising services including: Inventory Photography, Interactive HD full motion video, 360 Spin, Inventory Management Distribution, Websites, and VIN Re-Targeting Ads.
Our dedication to automotive dealerships goes beyond just software and solutions.
We're committed to helping dealerships succeed through all the challenges they face. Revolutionize your automotive dealership with our innovative solutions and unparalleled expertise in inventory management.

We've been helping dealerships overcome challenges for years. Let us help you too. Contact us today to learn more.

Revolutionizing the auto industry with cutting-edge solutions and unparalleled customer service.
We're proud to provide dealers with the tools they need to succeed and stand out in a competitive market.

Our cutting-edge software and expert marketing guidance have helped countless dealerships overcome common obstacles and thrive.

We're proud to partner with automotive dealers to simplify inventory management and drive success.

Our comprehensive merchandising solutions and expert marketing strategies have helped countless dealers streamline their operations.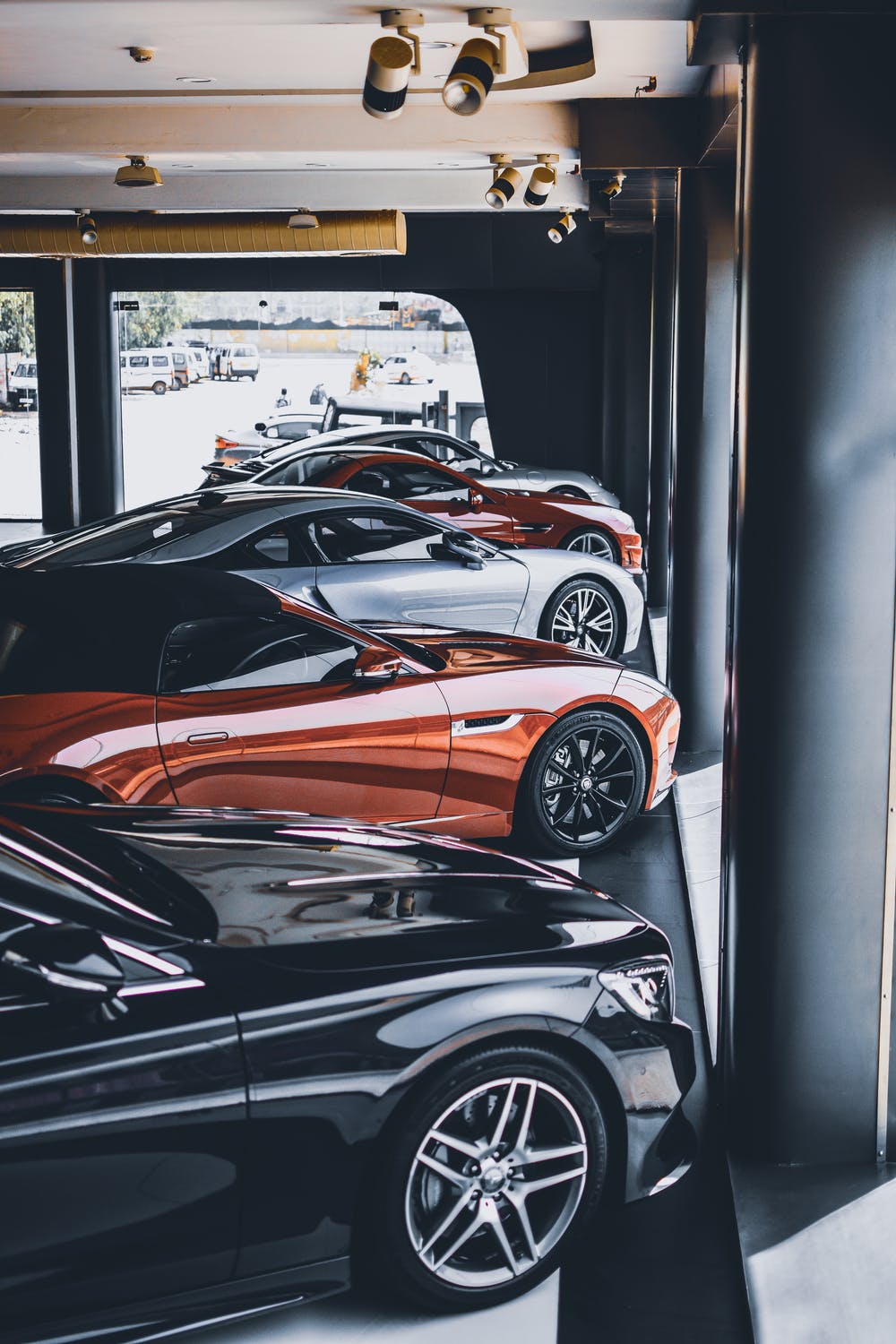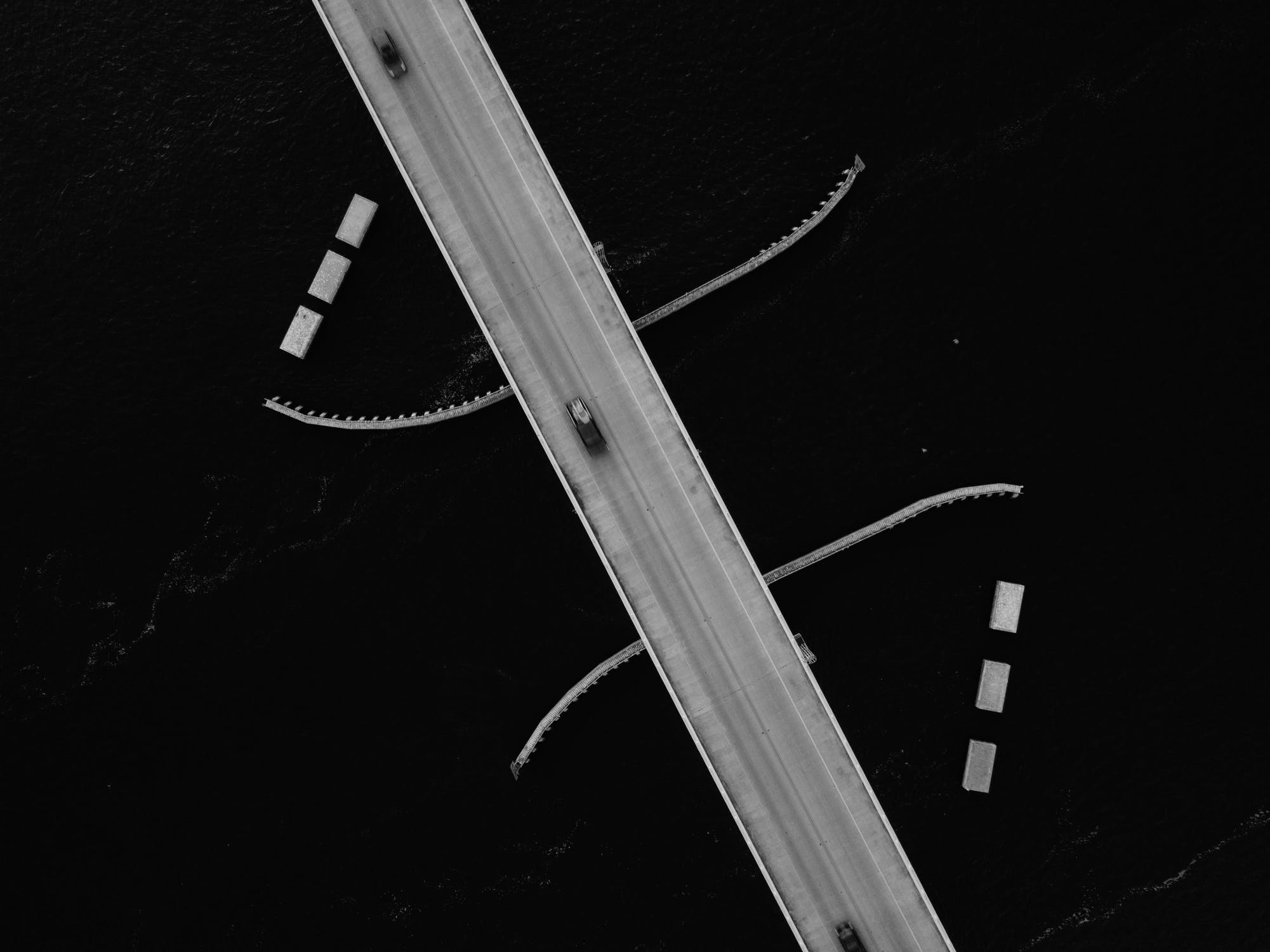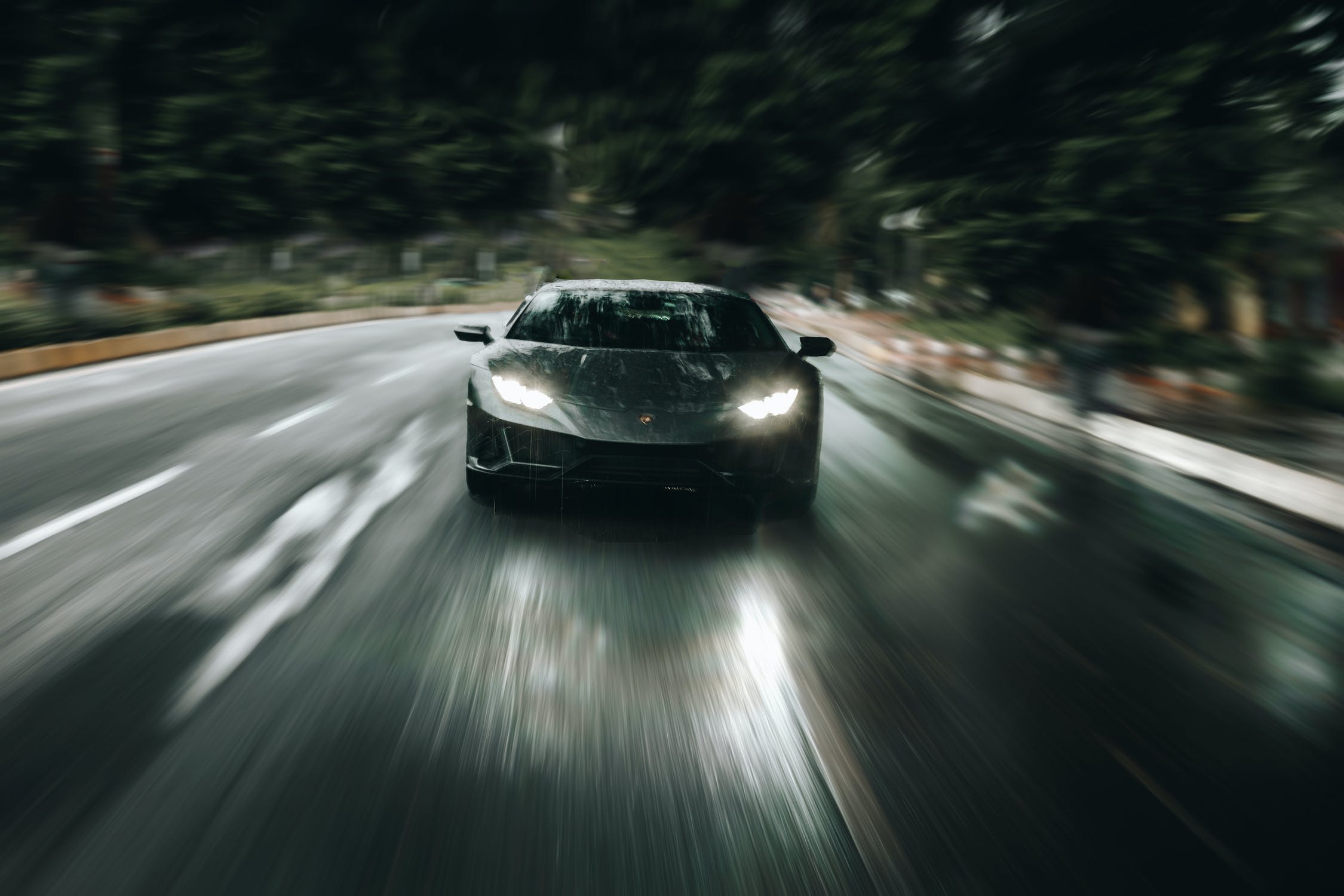 Our team's got your back, from detailed descriptions to equipment updates.
Our all-inclusive collection and distribution service takes care of everything, from professional photography to detailed descriptions and consistent staging. We even update the optional equipment and packages to build value in your vehicles. Let us put the spotlight on your preowned inventory like never before!

Plus, we'll make sure each vehicle is staged to highlight its most attractive features. With multiple weekly visits scheduled, we'll meet the demand and even update the optional equipment to build more value in your vehicles.
Philip S. Alessi, MBA
Philip S. Alessi is a true innovator in the automotive marketing industry, having been the first to introduce Full Motion Video to New York dealers. He continues to bring cutting-edge vehicle marketing solutions to his clients, always staying ahead of the curve and keeping up with the latest trends and technologies. What sets Philip apart from other automotive marketing providers is his personal touch and unmatched dedication to his clients' satisfaction and success. He takes the time to get to know each of his clients and their unique needs, and works closely with them to develop customized marketing strategies that are tailored to their specific goals and objectives.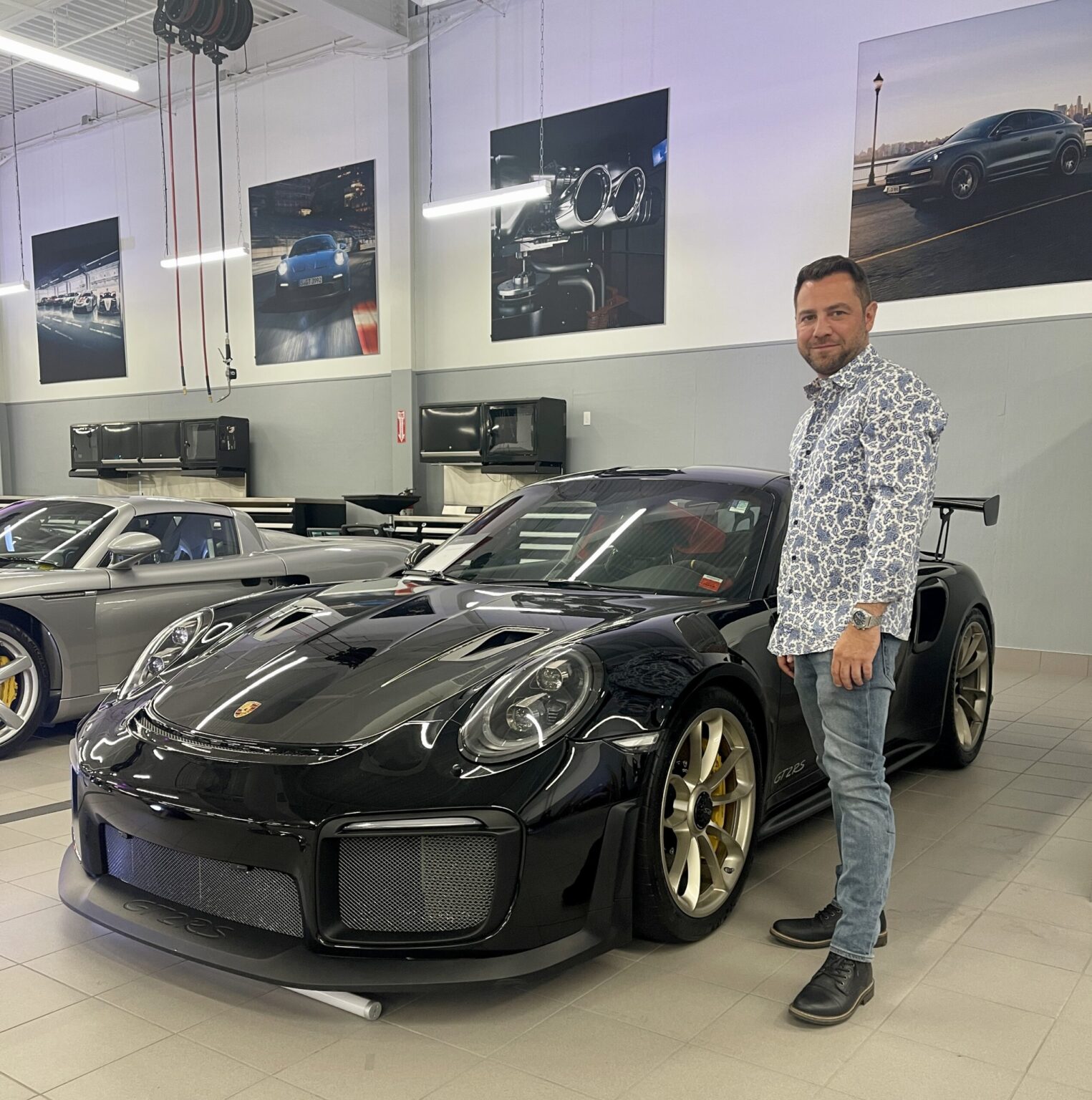 Philip's commitment to his clients goes beyond just providing top-notch marketing solutions. He takes a hands-on approach to helping them achieve their goals, providing ongoing support and guidance throughout the entire process. His clients know that they can rely on him to be there for them whenever they need him, and that he will always go above and beyond to ensure their success.Overall, Philip is a true leader and innovator in the automotive marketing industry, and his clients are fortunate to have him on their side. With his cutting-edge marketing solutions, personal touch, and dedication to their success, he helps them achieve their goals and grow their business.
Let us help you stay ahead of the game!
From the earliest stage of lot servicing to the ultimate online user experience, we've got you covered. Our added-value developing and marketing tools will ensure that every vehicle in your stock is shown at its very best, while building your brand and increasing buying appeal.

Are you ready to take your inventory to the next level? We've got the tools to help you do just that! From lot servicing to online user experience, our added-value developing and marketing techniques will make sure your vehicles are shown in the best possible light. Let us help you develop your inventory's buying appeal.