VIDEO
Experience the full potential of vehicle marketing through our Full Motion Video Walkarounds powered by LESA.

Video content can keep your audience engaged and increase their time on your website.
Online videos are the new way to car shop. Google found that 46% of consumers go to dealership websites after watching video content.

The study also found that 42% of shoppers search inventory on a dealership website as a result of watching online video. Time to start producing more video content!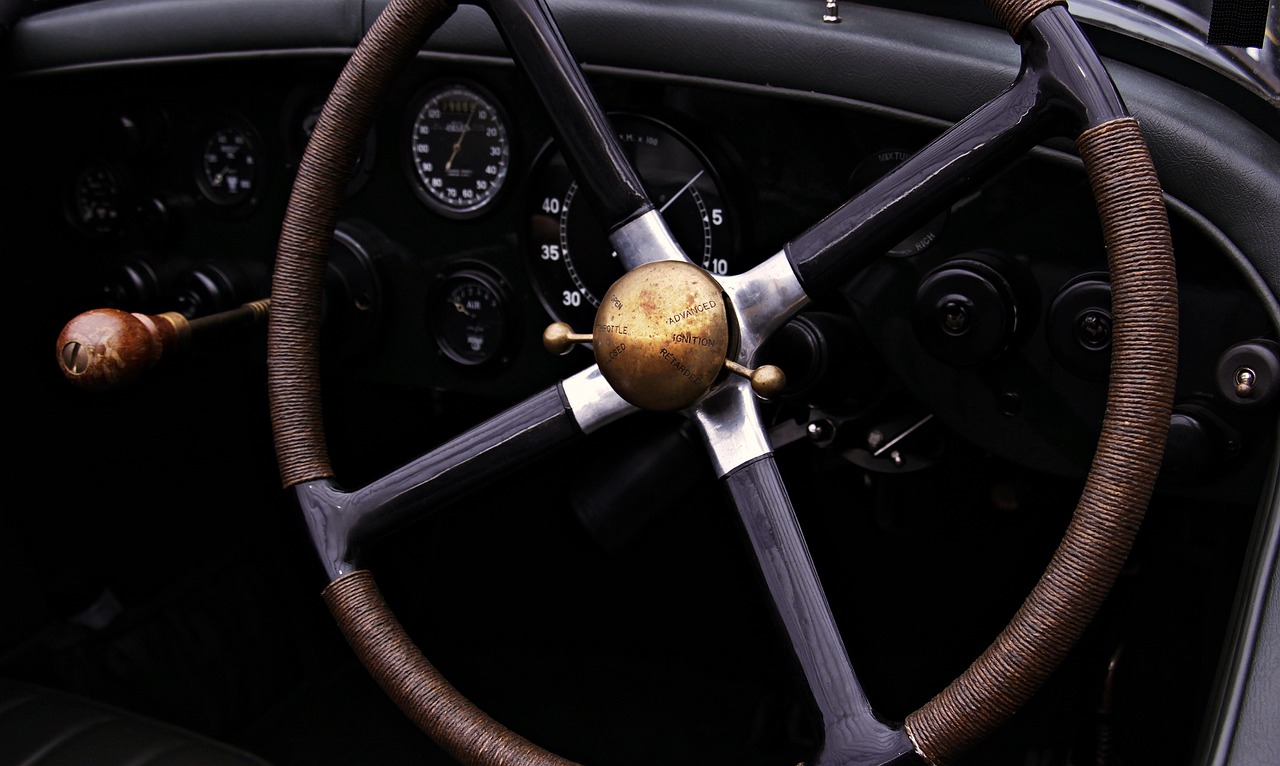 Increase engagement with our fast and consistent videos
Our car videos bring the showroom to you, wherever you may be. Check out our latest videos and get a 360-degree view of your dream car before heading to the dealership!